LUXURY ART-VILLA FOR YOUR DREAM HOLIDAY
TASTEFUL STAY IN EVERY DETAIL

Ready to book your private Hideaway
The new Artvilla presents itself as a modern accommodation for upscale needs and is aimed at all adult guests – ideal for couples (honeymooners) or a close circle of friends – who are looking for something special on Camiguin Island.
Your private holiday home is situated on an impressive cliff overlooking the sea. Featuring a refreshing plunge pool and comfortable sitting areas nestled in a lovely tropical garden. Enjoy your favorite drink while watching the most breathtaking sunset on Camiguin Island.
The interior of your vacation house is a loving architectural blend of contemporary style with carefully chosen art works from the Philippines and around the world. It creates a relaxing and harmonious atmosphere.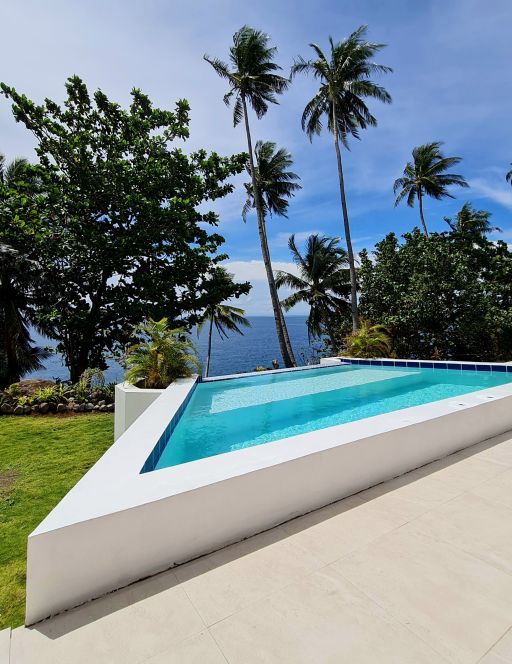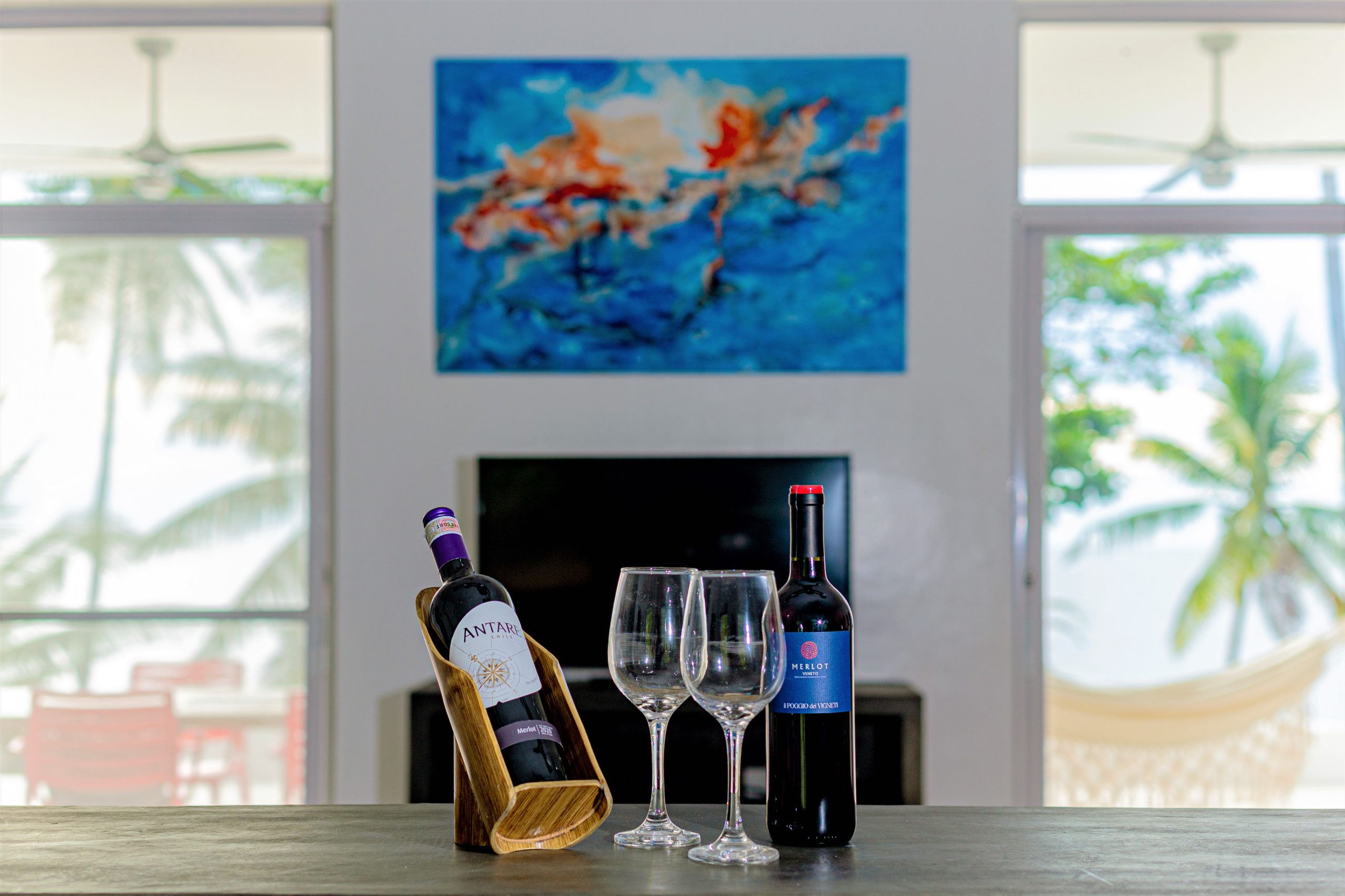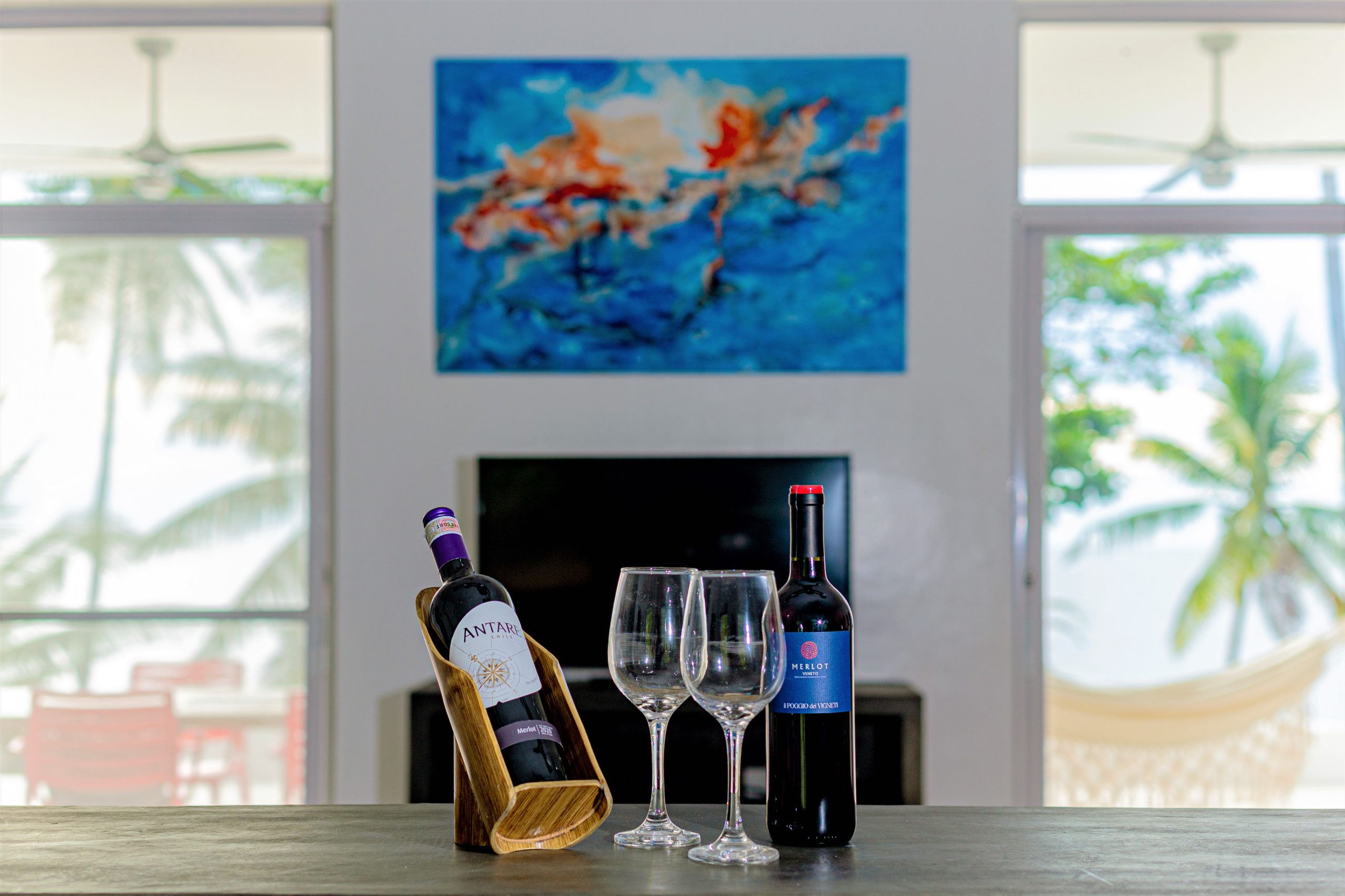 Welcome Info Folder
Upon your arrival you will have access to our Welcome Information Folder with contacts & infos for various services like inhouse-massage service, grocery shopping, activities, excursions, island transfers and many more.
Free Airport pick-up service
A free transfer pick-up from the Airport will be offered for your convinience with bookings more than 3 nights.
Other transfers (from/to the ferry ports in Camiguin) can be arranged upon your booking and on an extra fee.
Free WiFi
Exciting News!
We've just upgraded to STARLINK Satellite Internet, ensuring the best WiFi connection on the island.
Stay connected, even in this remote paradise, making it an ideal destination for digital nomads and remote workers seeking a perfect blend of work and relaxation.
Free use of Plunge Pool
Enjoy a refreshing bath in the private infinity plunge pool designed to match the house design. The view is just stunning!
Free use of Kitchen
The villas modern and minimalist kitchen is well equipped with various amenities (gas stove, fridge/freezer, microwave, toaster, rice cooker, basic spices, etc.) to prepare your own nice breakfast or snacks on site.
Free Parking
In the immediate vicinity of the villa there is ample parking to park your vehicle safely.
UNIQUE ACCOMMODATION WITH
Suites & Deluxe-Room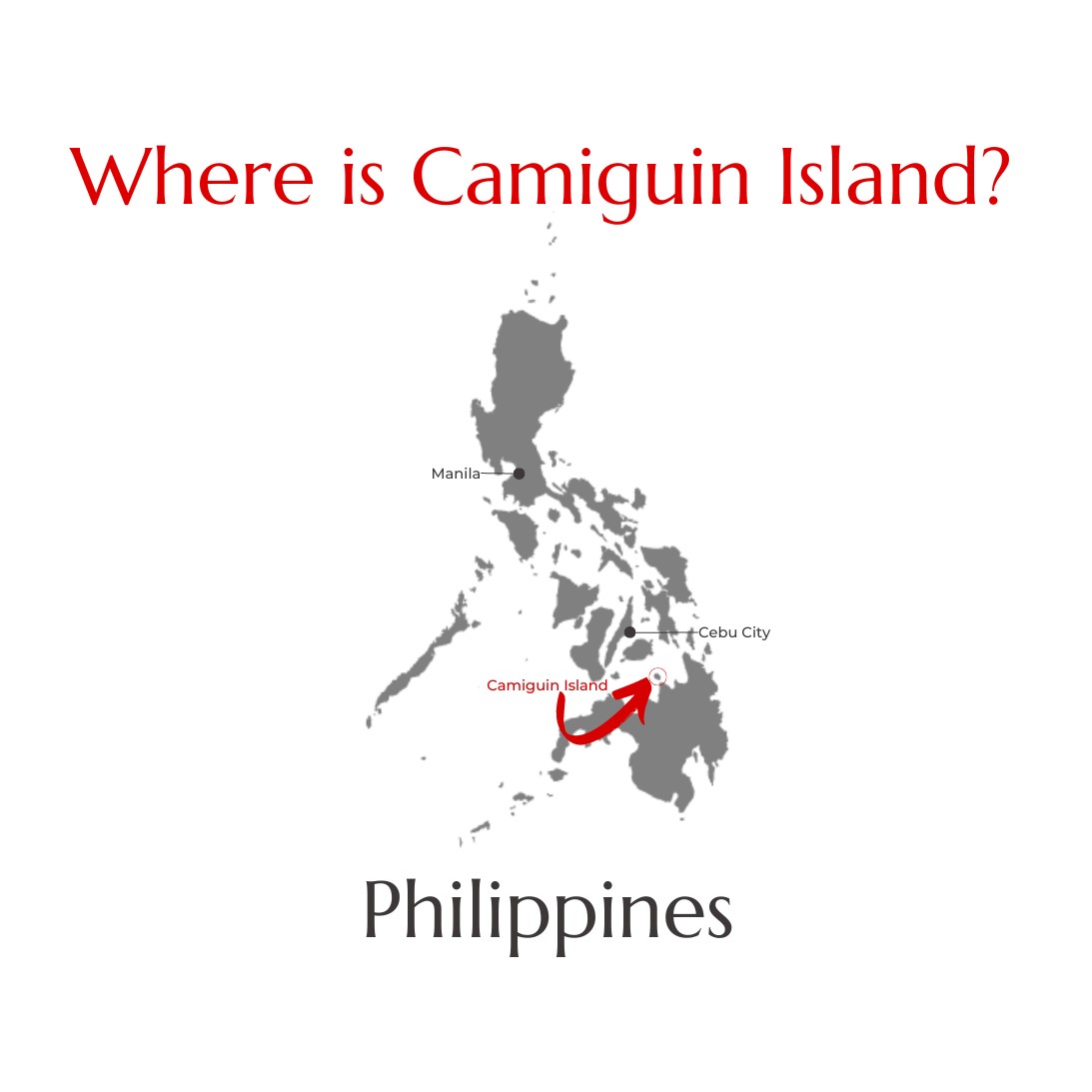 Brand new & exclusive:
Treat yourself to a relaxed & comfortable stay in the luxurious Artvilla (260sqm).
The prime location offers one of the best views on the island!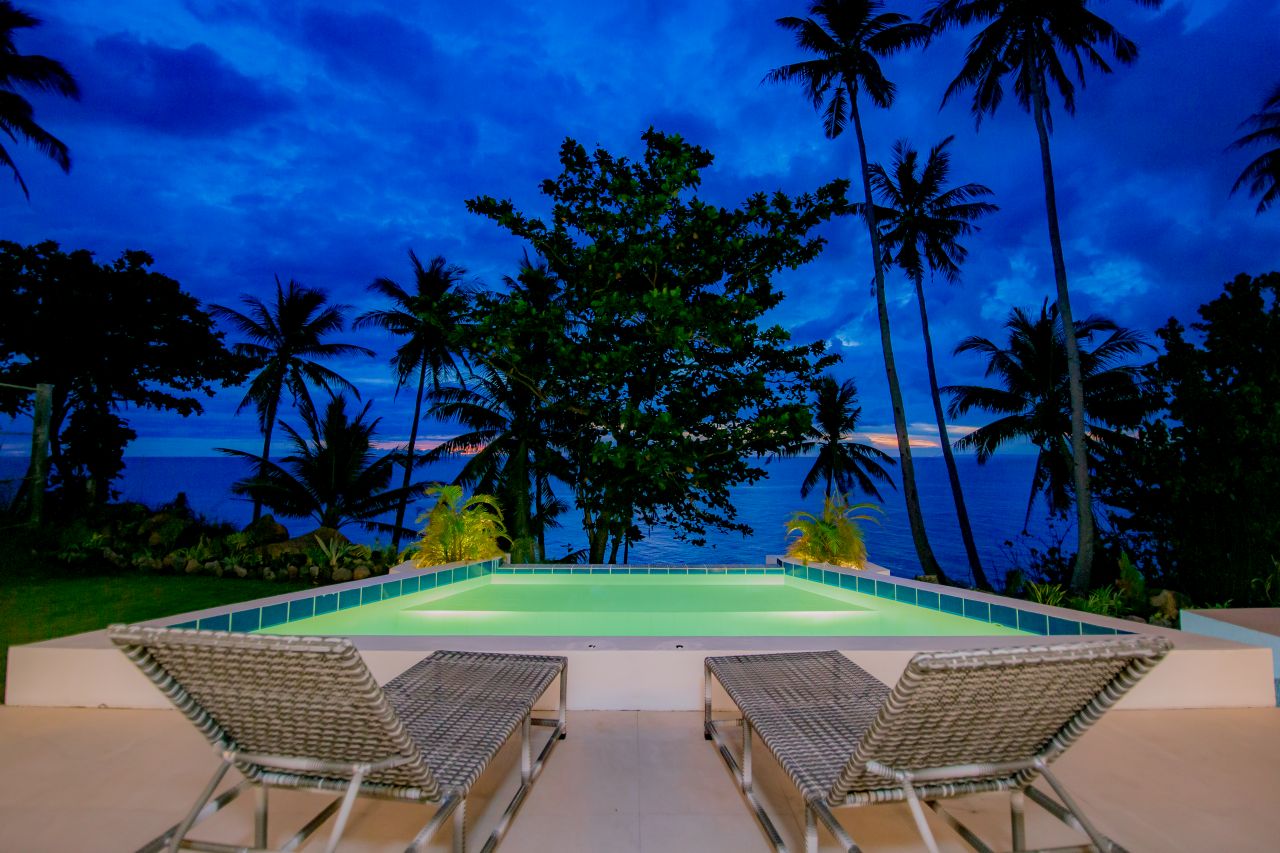 EXPLORE. DREAM. DISCOVER...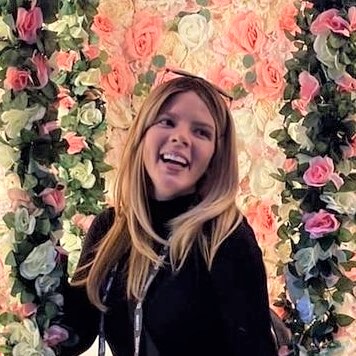 Our stay at ArtVilla was wonderful and very relaxing!
It was just wonderful to hang out in the comfortable hammock or on of the sun lounger, splash around in the great swimming pool and watch the sensational sunsets in the late afternoon directly from our private & quiet terrace.
Camiguin is a great place to get away from our stressful everyday schedule and just relax for some days.
The interior of the ArtVilla is modern, fancy and very thoughtfully decorated with great attention to detail. Such a jewel is rarely found in the Philippines. Needless to say: it was top clean and well equipped.
We stayed as a couple this time, next time we will come with friends and explore the island even more, because Camiguin is worth to be visited several times. We will be back soon.
Many thanks to the management and the friendly staff for their great service and warm care!
Anna Reiter, General Manager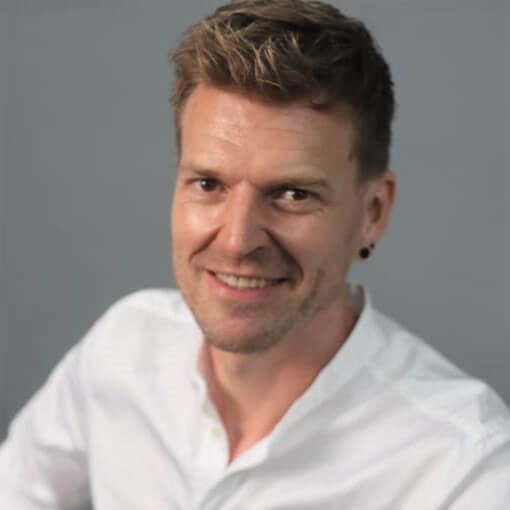 My time at the ArtVilla was simply stunning!
I love the decor and the modern style. Somehow, I felt at home and thought about how nice it would be to move in here. So many beautiful details and artworks combined with the white walls and modern style had a special charm to me.
Waking up every morning with a view of the palm trees, the ocean and the private swimming pool was just fantastic. Brewing a fresh coffee in the morning with the Bialetti espresso machine and enjoying it with yoga & stretching on the terrace.
I also enjoy eating on the terrace, reading a book, listening to podcasts and music.
I also booked a 90-minute massage twice. The therapists come to ArtVilla, and you can choose between different high-quality oils, which was just super relaxing.
The island is beautiful for hiking, diving, and freediving.
Also snorkeling at the giant clams, going around the island by scooter, relaxing at the hot and cold springs. Exploring the surrounding restaurants, which are also mentioned in the ArtVilla Welcome Book.
I definitely have to come back. And next time, I would love to gather here with a few friends, because there's plenty of room.
Sonja, you made this place so beautiful. Thank you so much for this great vacation.
Carsten Hülsmann, Healthy Life Teacher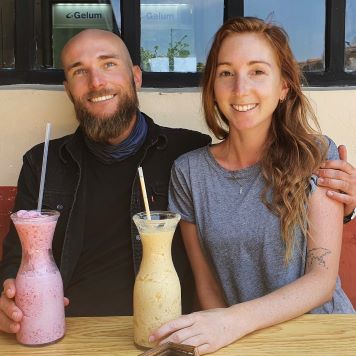 This accommodation is just amazing! The view is stunning, right on the seafront. The pool and terrace invite you to hang out. The Artvilla offers enough privacy. The rooms are bigger than in the photos. We felt very comfortable right away. It is very comfortably furnished and with great attention to detail. The host has perfectly coordinated the furniture and color scheme, which exudes a very cozy and calm atmosphere. There are desks and Wi-Fi, which makes the stay ideal for digital nomads. The kitchen is well equipped, and it is very clean and well maintained everywhere. Absolute recommendation in this dream location!
Yamuna & Michael, online entrepreneurs & digital nomads
YOU LOOK FOR SPECIAL PROMOS? Please check BOOKING & PRICES and send us a request.
Our personal CONCIERGE SERVICE will answer your questions & booking requests as soon as possible.
Bookings, Inquiries & Questions
Contact your Host